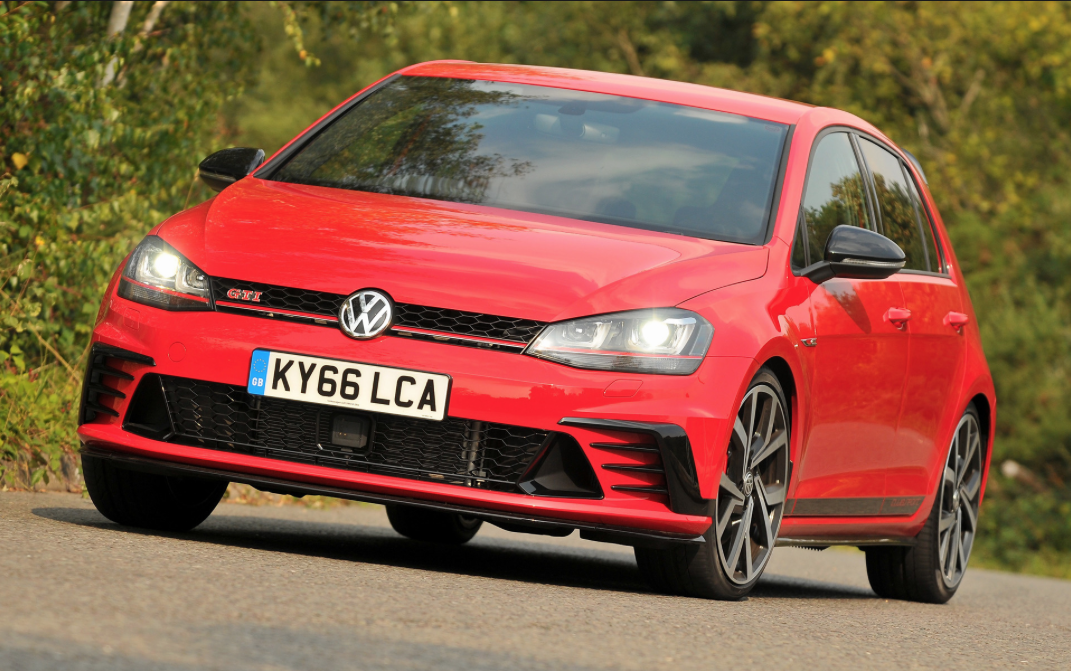 If you are the owner of a Volkswagen and you are looking for an affordable, trusted independent garage for servicing, MOTs and repairs, then look no further than Bellfields Auto Services.
At Bellfields, we are trusted by drivers all around the Guildford area and have years of experience when it comes to keeping your Volkswagen in a roadworthy state. We can work with any VW model, so why not get in touch today if you're looking for a reputable, friendly garage.
Why Choose Bellfields Auto Services
We're here to get your VW up and running again and to increase its useful life. We are able to offer flexible solutions that give you true peace of mind.
We can even pick up and drop off your car at a Guildford address that suits you if you can't get to our garage, and we can wash and valet your vehicle before handing it back over. If you're worried about having to take time off work for a car-related issue, we can work on it whilst you go about your business.
We follow guidelines
When servicing VWs, we always stick to manufacturer guidelines unless you have opted for a tailored service. You can always expect the highest standards of customer care. You can also use our Wi-Fi whilst you wait if you do bring it to Bellfields.
VOSA approved MOT test centre
You can rely on our staff to provide you with a thorough MOT at our VOSA approved test centre. If repairs do need to be carried out, we'll provide you with a free no-obligation quote, and you'll always be given a detailed insight into the work that needs to be done and how we have arrived at the price. Expect a 12-month parts and labour warranty too. At Bellfields, we also have the very latest diagnostic equipment to hand.
Trust Bellfields to do it right
Bellfields is signed up to the SMMT Code of Practice and is part of the Retail Motor Industry Federation. More and more drivers are choosing us for Volkswagen repairs, MOTs and servicing in Guildford.
Call Bellfields on 01483 560 251 now if you're looking for an local, trustworthy and independent Volkswagen garage.