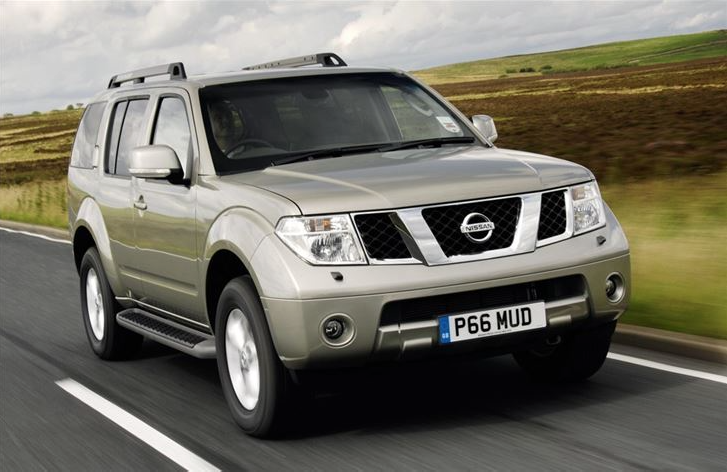 Bellfields Auto Service have supplied an MOT service, repairs and servicing for a wealth of Nissan owners in the Guildford area.
With Nissan enjoying record car sales recently, it's no surprise that so many drivers are choosing this manufacturer over its rivals. When it's time to give your car the maintenance it requires, it makes sense to stick to a tried and trusted service.
In order for the work to be completed correctly, you should put your faith in the professionals.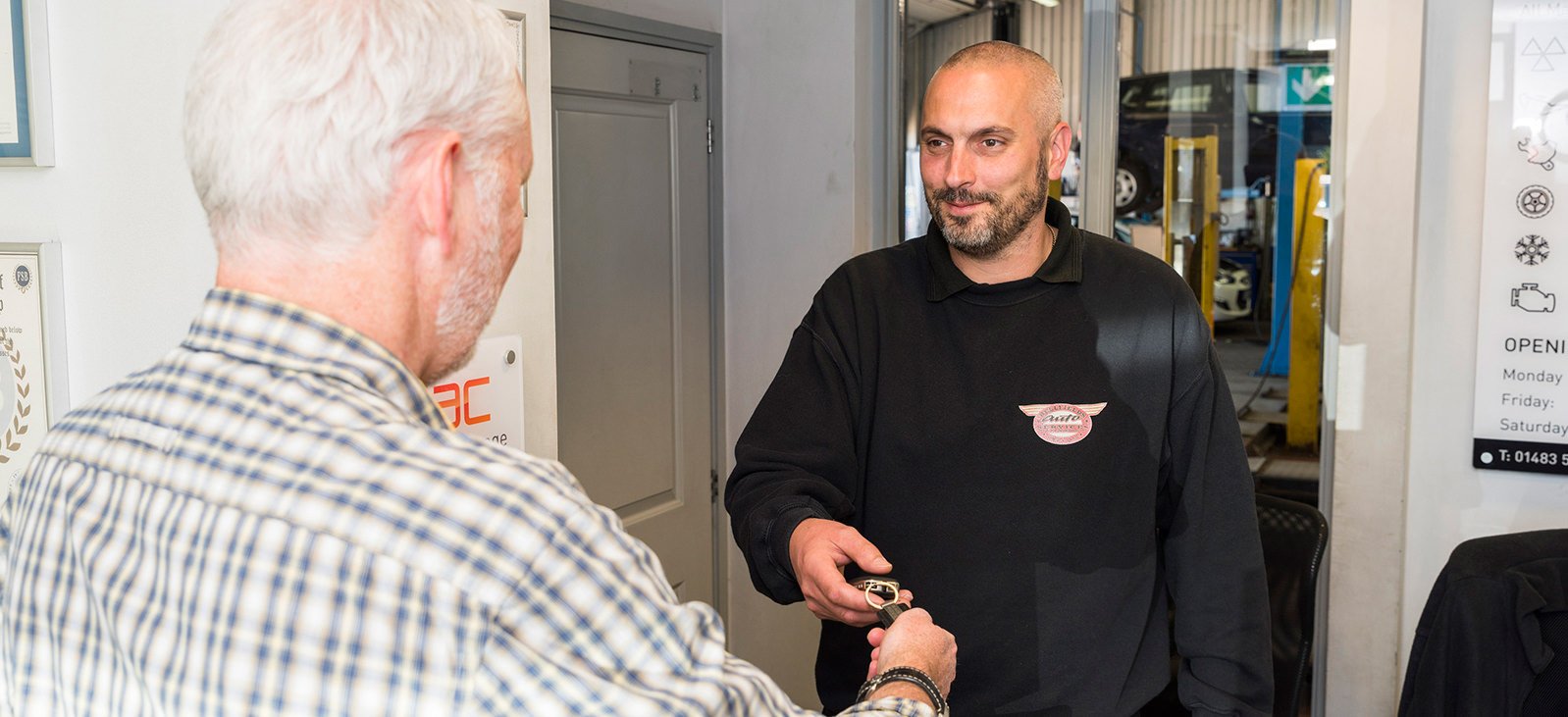 We can pick your car up from your home or workplace and return it free of charge when it needs to undergo its annual MOT or service. We can also wash and valet your car thoroughly before we hand it back to you.
We stick to the rules when it comes to servicing
We are able to offer car servicing for virtually any make and model of vehicle at a fantastic price. We always conform to manufacturer's service schedules unless you would prefer our tailored service. We can service your car whilst you wait in reception, or we can pick it up and drop it off at any address in the Guildford area.
Whether you're hoping to have your car, or a fleet of cars serviced, simply get in touch today.
You can count on us for your MOT too at our Garage in Guildford.
If your Nissan is due to undergo its annual MOT, why not use our VOSA approved test centre? If your car does need a repair, we can provide a free no-obligation quotation. You'll receive a detailed run down of the work that needs to be completed as well as the cost.
Our transparent service means that you always know exactly what you're paying for – and we'll never start work without your say-so.
Bellfields is waiting for your Nissan
We are part of the Retail Motor Industry Federation (RMIF) and adhere fully to the SMMT Code of Practice, placing us in a UK network of trusted and reputable independent garages. You can also expect a 12-month parts and labour warranty on all our work.
Call Bellfields Auto Services on 01483 560 251 today if you're looking for a quality garage in Guildford specialising in Nissan.