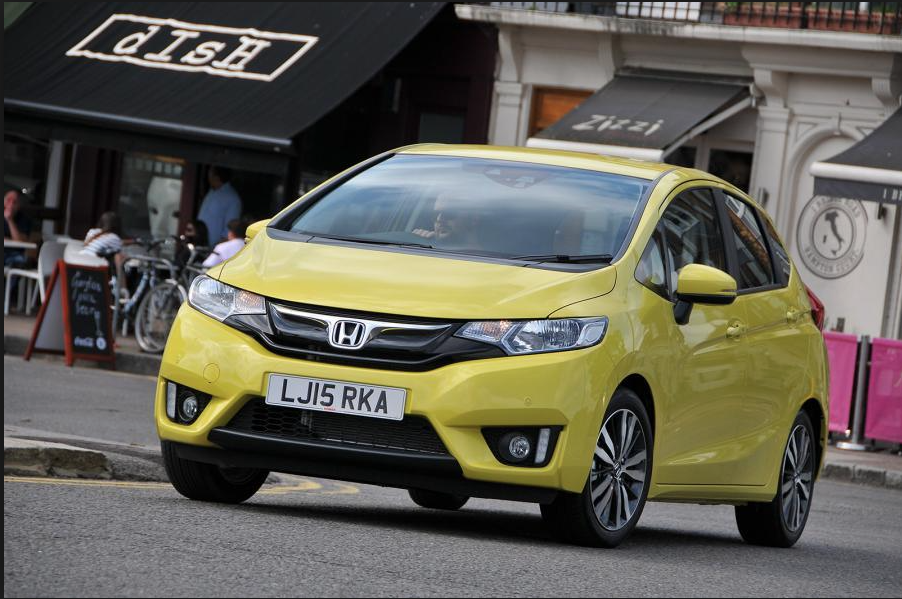 Honda has been amongst the world's most reputable car manufacturers for generations, and the Japanese corporation is showing no signs of slowing down when it comes to innovation.
If you're the proud owners of a Honda and are looking for an independent garage for servicing, repairs and MOTs in Guildford, who should you trust? Bellfields Auto Services has been in the motor trade for over 45 years and can work with any Honda, so why not call today if you're looking for car maintenance and repairs that won't let you down?
Why should you choose Bellfields?
Our team members have years of experience when it comes to diagnosing and solving problems with Honda vehicles.
We are a flexible service and can pick up and drop off your car from your home or workplace if you are unable to get to the garage, free-of-charge.
We're even able to wash and valet your car thoroughly, returning it to you in tip-top condition.
We follow the rules when servicing
We can service almost any make and model of car and always adhere fully to the manufacturer's service schedules unless you opt for our tailored service. You can wait in reception and use our Wi-Fi if you do bring your car to us.
Get in touch today if your car – or fleet of cars – requires servicing. Don't forget, we can pick up or drop off your car at any Guildford address.
Choose us for MOTs
Our VOSA approved test centre can provide a full MOT on your Honda.
We'll give you a detailed no-obligation quotation if your Honda does require a repair – and you'll never be left in the dark about what you're paying for. Enjoy a more transparent, customer-focussed service by heading to Bellfields. You can also feel free to call us for advice and help at any time.
Bellfields is Ideal for Your Honda
We are not only part of the Retail Motor Industry Federation but signed up to the SMMT Code of Practice too, which means that you can always expect the highest standard of professionalism from our reputable independent garage. Expect a 12-month parts and labour warranty too.
Call on 01483 560 251 if you're looking for an independent Honda garage in Guildford.