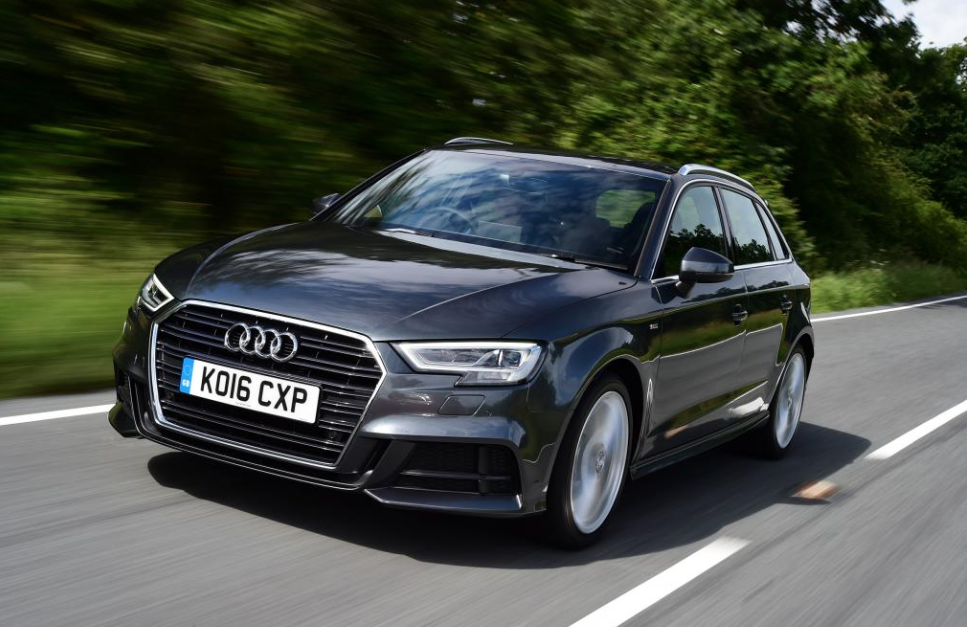 Looking for an independent, high-quality Audi garage that won't charge you over the odds for your MOT, servicing and repairs? Then look no further than Bellfields of Guildford.
Our mechanics have years of experience when it comes to diagnosing and solving problems with Audis. We can work with any Audi model – and more and more Guildford drivers are heading straight to us when their car requires maintenance.
Why Choose Bellfields?
With years of Audi maintenance experience behind us, you can rely on us to keep your car roadworthy or get it running again. We can work quickly yet efficiently, causing minimum disruption to your life whilst offering great flexibility.
We know that many drivers cannot get to our garage, so we offer a free pick-up and drop-off service. We can take your car to and from any Guildford address that suits you, so you won't need to take the day off work if your car does require maintenance. We can even wash and valet your car after servicing has taken place.
Guidelines always adhered to
We can stick to the recommendations as laid down by Audi if you wish, or offer a tailored service if this is something you'd prefer. If you do bring your car to our garage, you can even use our complementary Wi-Fi whilst you wait.
Great for your MOT
If your car is due to undergo its MOT, we're confident you won't find a more customer-friendly garage than our VOSA approved test centre.
We'll never get to work on any repairs without your consent and always offer a detailed no-obligation quotation, letting you know exactly what you'll be paying for. You'll also get a 12-months parts and labour warranty once work is completed. Contact Bellfeilds today if you would like more information on having your Audi MOT'd.
Your Audi is in safer hands at Bellfields
We are member of the Retail Motor Industry Federation (RMIF) and work in line with the SMMT Code of Practice. If you're looking for a fully-regulated service that won't cost the earth, get in touch today.
Call Bellfields Auto Services today on 01483 560 251 if you're looking for an independent Audi garage you can trust.